Laal Button is a content production company with a vision to produce original content in Punjabi, Hindi and English. The team of Laal Button includes young professionals who volunteer their time to organize open mics, theatre workshops. podcasts. Currently Laal Button runs a bi-weekly podcast which is primarily in Punjabi with some episodes in Hindi and English as well. Laal Button is also involved in organizing 'Open Mic' events where any performing artist can come share their poetry, music or comedy performance. Laal button is the only organization in  North America to run improvisation workshops in Punjabi. These workshops train an individual on very basic skills which are helpful in writing, acting, socializing and getting the creative juices flowing in your brain.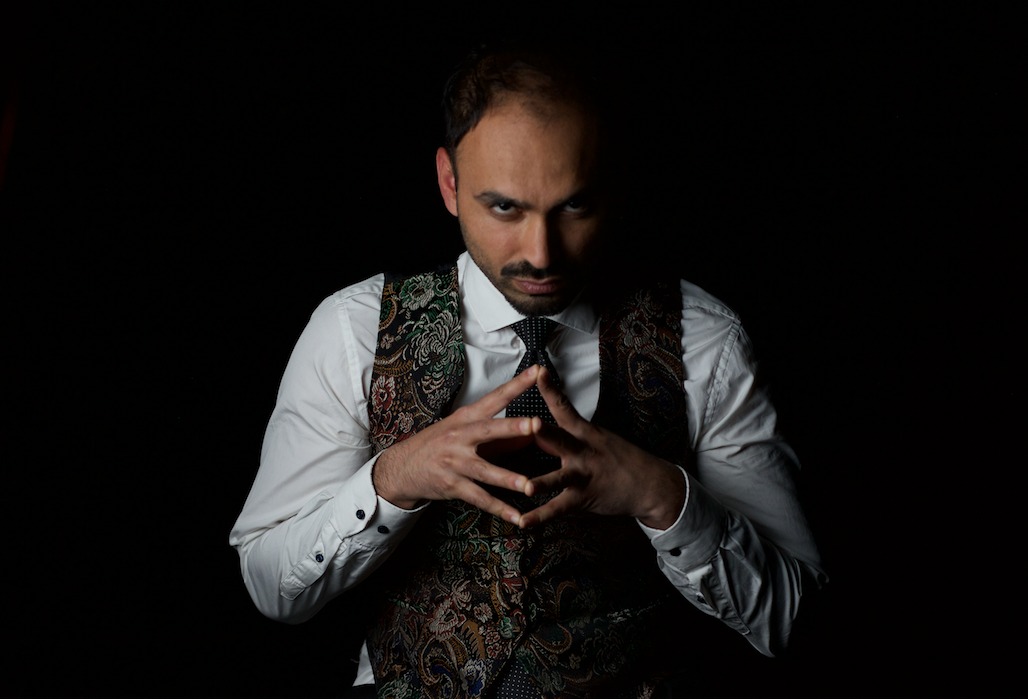 Sunny is presently running a Punjabi improvisation Theatre group in Brampton. He translated the exercises he learned in English to Punjabi and is working on preparing digital content and content for for live shows under Laal Button.
Film and TV Experience:
Lead role in short film 'The Fox and the Grapes'
Acted in and wrote the script and dialogue for comedy series 'Valaiti Lana'
Wrote and acted in the short comedy film "pehli Mulakat'
Worked behind the scenes in upcoming Punjabi Feature Film 'Panj Khaab'
Other works include small parts in punjabi music videos, production of Punjabi song 'Study Visa'
Theatre Performance Experience:
Lead role in comedy play 'Akbar to Canada' produced by Naiti Theatre Group
Three sold out shows in Brampton
One show in Edmonton
One show in Vancouver
Played a character role as 'Ranjha' in drama 'Mirza' produced by Naiti Theatre Group
Theatre Education
West End Studio Theatre, Oakville
Theatre Acting Workshop – 2 sessions of 8 weeks each
Acting for Camera Workshop – 8 week session
One Act Festival – Performed in a 2 person 10 minute one act play
Staircase Theatre, Hamilton
Completed Improv Workshop Series with Nancy
Long form improv workshop series with Scott Thompson
Intro to Improv series with Scott Thompson
Meisner Technique of Acting
Studied with Stephanie Jones who teaches at the Neighbourhood Playhouse school of acting in New York
Completed 2 sessions on Meisner technique with Greta Papageorgiu in Toronto.